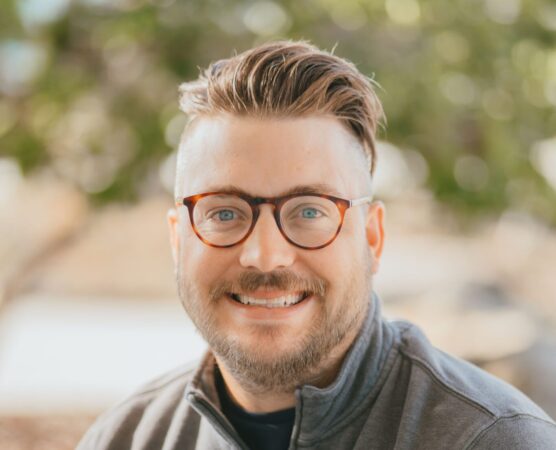 Mr. Matt Favero
Athletic Director | Weight Training
Mr. Matt Favero
Athletic Director | Weight Training
Mrs. Robin Sommers
Athletics Administrative Assistant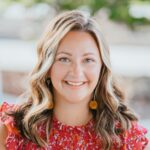 Mrs. Robin Sommers
Athletics Administrative Assistant
😇 Administrative Assistant Angel
🦸🏼‍♀️ Website Hacking Ninja
🏛 Diehard Patriot Fanatic
✨ She leaves sparkles wherever she goes ✨
Our Favorite Quote from Robin... Wash your hands and say your prayers cause Jesus and Germs are Everywhere 😉
Mr. Brendan Sommers
Physical Education (K, 2nd, & 6th)
Mr. Brendan Sommers
Physical Education (K, 2nd, & 6th)
Mr. Geoff McBride
Physical Education (1st, 2nd, 7th, & 8th)
Mr. Geoff McBride
Physical Education (1st, 2nd, 7th, & 8th)
Geoff McBride has been in education for 18 years, holding a bachelor's degree in criminal justice and a master's degree in Education. He previously worked for the New York City Department of Education teaching at a residential treatment facility for troubled youth with a focus in Algebra, Special Education and Physical Education. Geoff also served as head Varsity basketball coach during his entire teaching tenure at Mercyfirst as well as an assistant on the Varsity basketball staff at St. John the Baptist High School in the CHSAA.
Geoff, his wife Aimee and four children Brandon 13, Gavin 11, Beckham 5 and Madelyn 3 relocated from Long Island, NY to Florida last August and have never been happier. They were thrilled to join the TCA community, especially after forming a deep appreciation for the classical education model. Geoff joined the TCA coaching staff as the assistant coach for middle school flag football team and as head coach for middle school basketball team. He thoroughly enjoyed coaching this past year at TCA.
Geoff is delighted to join the teaching staff for the 2022-2023 school year teaching Physical Education and Algebra at TCA. He is on staff for TCA's inaugural varsity tackle football team, head coach for middle school flag football and middle school basketball teams. He looks forward to teaching/coaching this year.
Ms. Sonya Clark
Physical Education (3rd & 5th)
Ms. Sonya Clark
Physical Education (3rd & 5th)
Coach Sonya Clark attended Asbury University for her bachelor's degree in Physical Education. She also has a master's degree in Education from Eastern Kentucky University. Coach Clark taught Physical Education and Health at Sayre School (PreK – 12th private school) in Lexington, KY for 15 years prior to coming to FL and TCA. She has coached soccer at the middle school and high school levels for over 12 years.
Mrs. Maria Dent-Reynolds
Physical Education (4th)
Mrs. Maria Dent-Reynolds
Physical Education (4th)
Maria Dent-Reynolds was born and raised in Sarasota where she is now raising her family. She graduated from the University of South Florida with her degree in Elementary Education and taught in the public school system for 8 years before joining the TCA family in 2014. She has been a 4th grade teacher for her entire professional career but decided to make the change to middle school this year where she is teaching Pre-Algebra and Sign Language, a language she has been eager to improve and share with others. She enjoys reading, singing, college football and spending time with her husband and their 6 children.
Mr. Nathan Loomis
Jiu Jitsu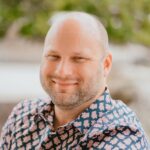 Mr. Nathan Loomis
Jiu Jitsu
Mr. Loomis graduated from the University of South Florida in 2005 with a degree in Finance and Management. He has always had a love for young people and, after several years in youth ministry, began teaching high school. He has now been teaching and tutoring students in Math, Science, and History since graduating from college, having taught in both traditional and online schools and running a thriving tutoring business. His amazing wife Jennifer is an English teacher and together they have 3 strapping sons, Aaron, Benjamin, and Matthew. In his free time, Nathan enjoys music and martial arts