The Classical Academy of Sarasota would like to express its sincere gratitude to the following business partners for their faithful support of our school and its mission, to bring an excellent classical education to Sarasota.  We ask that you support these local businesses with your patronage.  Please click on the business name to follow the link to their websites.
TCA Business Partners 2022-2023
Bequest Funds
diamond
Patriot Fitness
diamond
Permacast
diamond
Sarasota Golf Cart Sales
diamond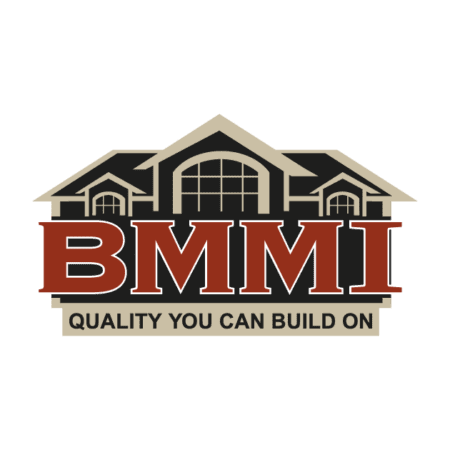 Bob Miller Masonry, Inc.
platinum
Detwiler's Farm Market
platinum
Hembree & Associates, Inc.
platinum
Quality Control Air
platinum
Sarasota Sign Shop
platinum
Sarasota Premier Aesthetics
platinum
Homestead Mortgage, LLC - Timothy Barr
platinum
Icard Merrill Attorneys & Counselors
gold
Latitude Family Clinic
gold
Miller Concrete
gold
Robinson, Gruters & Roberts, CPAs
gold
Sarasota Veterinary Center
gold
Shore Rejuvenation Day Spa
gold
SouthState Bank
gold
Sugar Orthopaedics
gold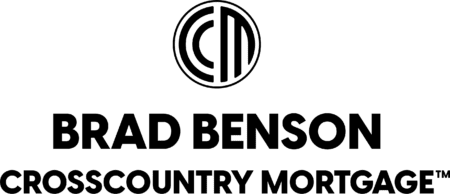 Brad Benson - Crosscountry Mortgage
silver
BSK Designs
silver
Dr. Kyle Schaub
silver
David Perkowski Re/MAX Alliance Group
silver
RE/MAX-Metro - Chris Hounchell
silver
Concierge Firearms
silver
DSDG Architects
silver
Freeman Orthodontics
silver
The Gress Lodge Group
silver
GPS Care Management
silver
Harborside Chiropractic
silver
The Inspired Copy
silver
Lakewood Ranch Medical Center
silver
Mast Landscape Management
silver
Merchant Services
silver
Tara Miller - Preferred Shore Real Estate
silver
Tanner Tees
silver
Veritas Training Academy
silver
WebInk Solutions
silver
William Raveis Real Estate - The Surline Team
silver
ADIO Chiropractic
bronze
Bathe A Bin
bronze
Gator Gypsum DBA Construction Supply of Southwest Florida
bronze
Jennifer Matteo Event Planning
bronze
Lets Jump Events
bronze
Music Compound
bronze
Neat Print
bronze
Noah Grey Music
bronze
Purmort & Martin Insurance
bronze
Sarasota Plastic Surgery Center
bronze
Studio For Interior Design by Marie Bowman
bronze
TEEMA - Desiree Biermann
bronze
Wozney Home Management
bronze